THE HEART OF THE GALILEE REGION
Ashkar Winery is a boutique winery located on a pastoral hill in Kufur Yasif village. The winery was founded in 2010 by Nemi Ashkar as a continuation of a long tradition, started by his family's homeland village Iqrit. A beautiful hill that is surrounded by dozens of antique presses that were used for making wine from grapes growing in the region. Our vision is to create wines that would stand in the company of the finest wines in the world and to reclaim the family's homeland territory and there rebuild the winery.
our story
Since ancient times, wine has been a symbol for joy and celebration. But with Ashkar winery, the story is more complicated. Ashkar family hails from Iqrit, a small village in the Upper Galilee where the remains of ancient wine presses testify to a vinous history that dates back thousands of years. There, the family produced wine from generation to generation until the seizure of its territory in 1948.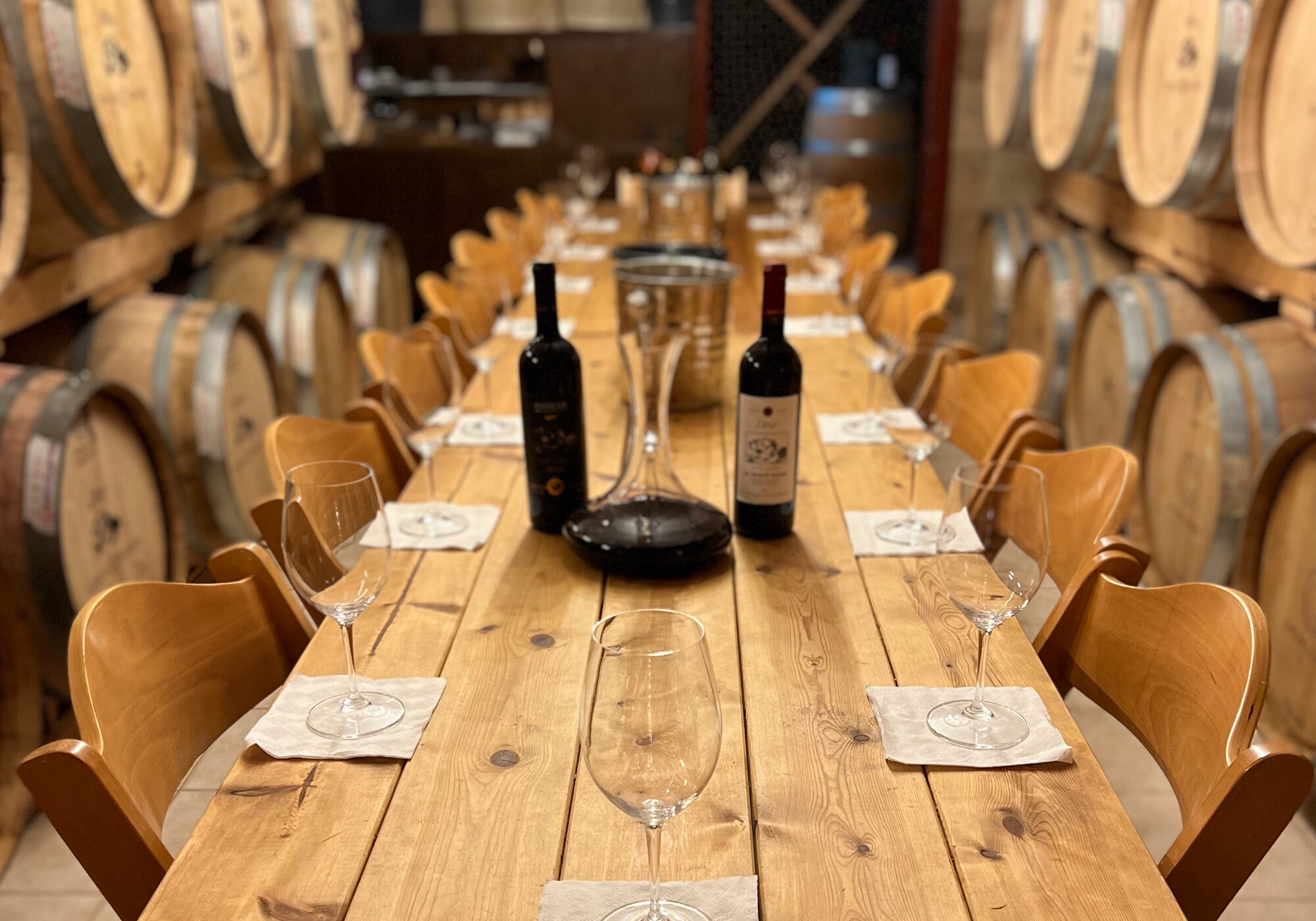 visit us
Enjoy a guided tasting of our wine collection. A subtle play of aromas and flavours gives each wine its own special hue. To notice the nuances, you have to get closer, delve deeper, train your senses and enjoy subtleties. All tastings include a guided tour and take place either in our cellar or on a patio overlooking a beautiful view of ancient olive grooves. By appointment only.
founder and winemaker
Nemi Ashkar had been dreaming of building a winery since he was working in the United States in the late 90's. Prior to its establishment, he has had a long career in the Hi-Tech field, holding on a variety of senior managerial positions at global companies, including IBM, Tower Semiconductor and Hewlett Packard.