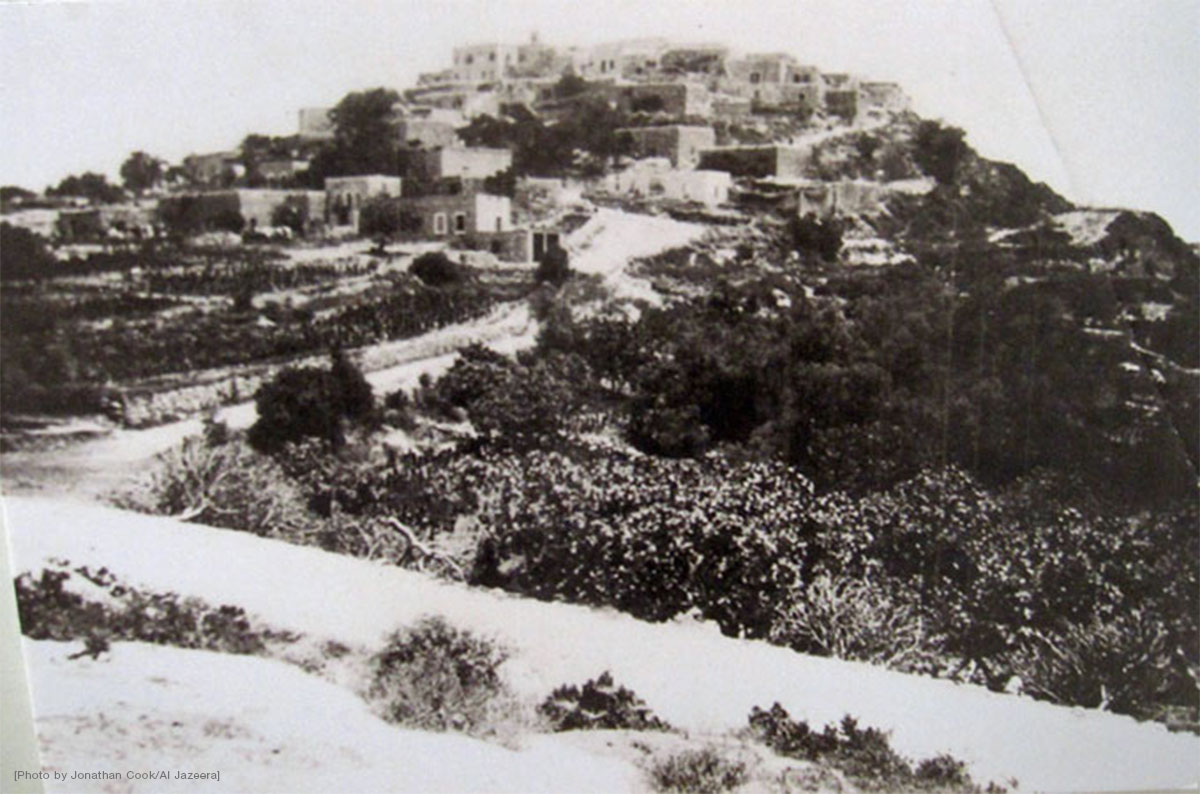 Since ancient times, wine has been a symbol for joy and celebration. But with Ashkar winery, the story is more complicated. Ashkar family hails from Iqrit, a small village in the Upper Galilee where the remains of ancient wine presses testify to a vinous history that dates back thousands of years. There, the family produced wine from generation to generation until the seizure of its territory in 1948. Iqrit, the painting of which appears on all Ashkar labels, was a Palestinian Christian village, located 25 kilometres (16 miles) northeast of Acre. It was seized and depopulated by the Israeli military during the war and their territory later became part of the new State of Israel. All of its inhabitants were forced to leave to the nearby village of Rameh, and, despite the promise that they would be returned in two week's time, the villagers were not allowed to return. In 1951, in response to a plea from the Iqrit villagers, the Israeli Supreme Court ruled that the former residents of Iqrit be allowed to return to their homes. However, before that happened, the IDF, despite awareness of the Supreme Court decision, destroyed Iqrit. Descendants to this day maintain an outpost in the village church, and bury their dead in its cemetery. All attempts to cultivate its lands are uprooted by the Israeli Land Authorities.
Ashkar family is now based in Kufur Yasif, where the winery was re-established in 2010 by Nemi Ashkar, who had been dreaming of building a winery since he was working in the United States in the late 90's. He is from the second generation of the displaced community of Iqrit village. "When I saw more and more vineyards being planted around Iqrit, I felt as if I was pierced by iron nails" he said. "I believed that if I were to make wine, it must come from its marvelous vineyards. I knew I could bring in grapes from many other places, but I found no salvation in doing so. Indeed, I believed that salvation is to be found in wholesome work in a beloved land; and Iqrit is my beloved land, precisely because it is my homeland. Everywhere else I feel an exile, but in Iqrit I always feel at home. Ashkar Winery is only another step in my struggle for fulfillment. My object in life is to have a publicly recognized and legally secured way of returning to Iqrit and there re-build the winery." This struggle for return is reflected in the wine's flavor characteristics, all of which are influenced by the vast spaces of Iqrit.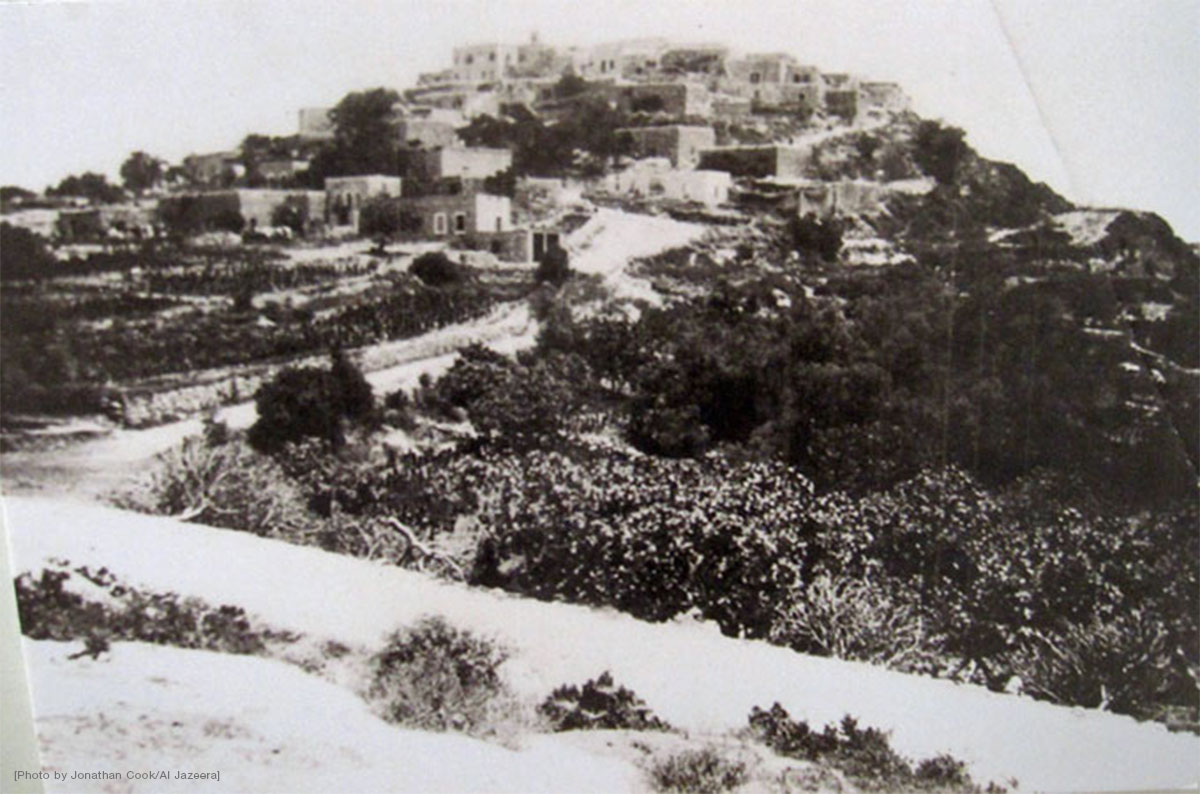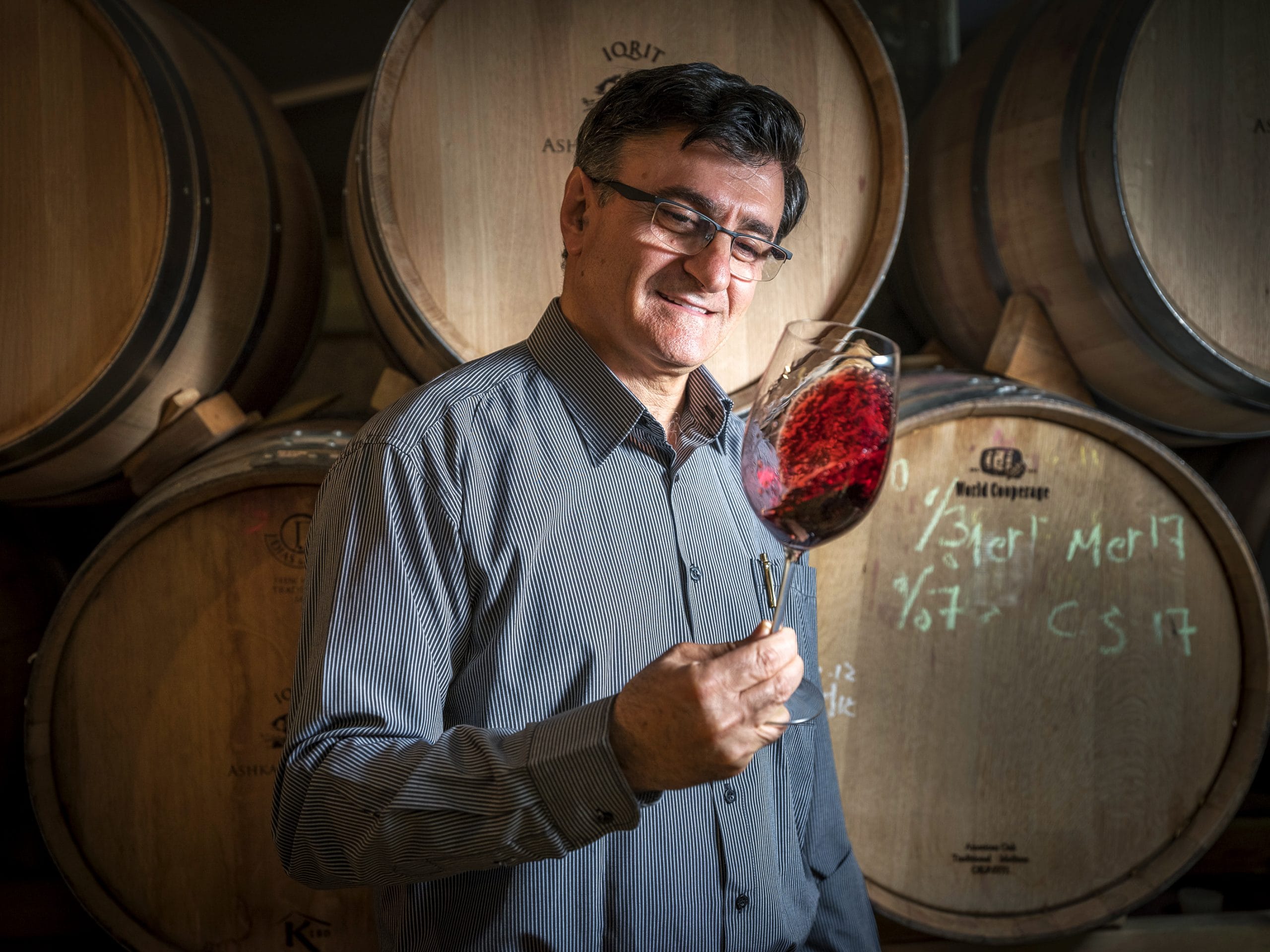 Nemi Ashkar is the founder and chief winemaker of Ashkar Winery. He is from the second generation of the displaced community of Iqrit village. Nimi grew up hearing stories about the displacement of his family and relatives from their homeland. Prior to the establishment of Ashkar Winery, he has had a long career in the Hi-Tech field, holding on a variety of senior managerial positions at global companies, including IBM, Tower Semiconductor and Hewlett Packard.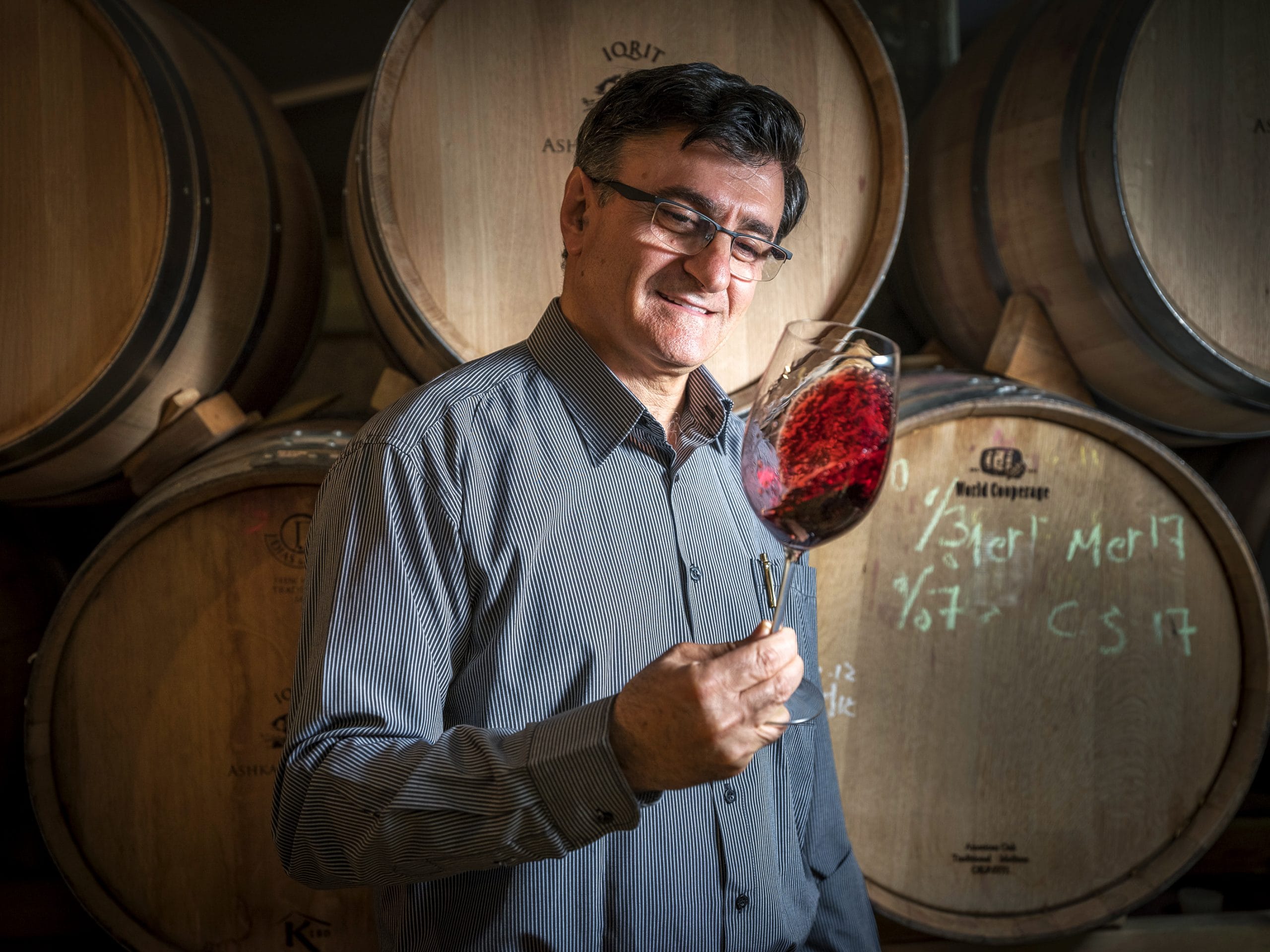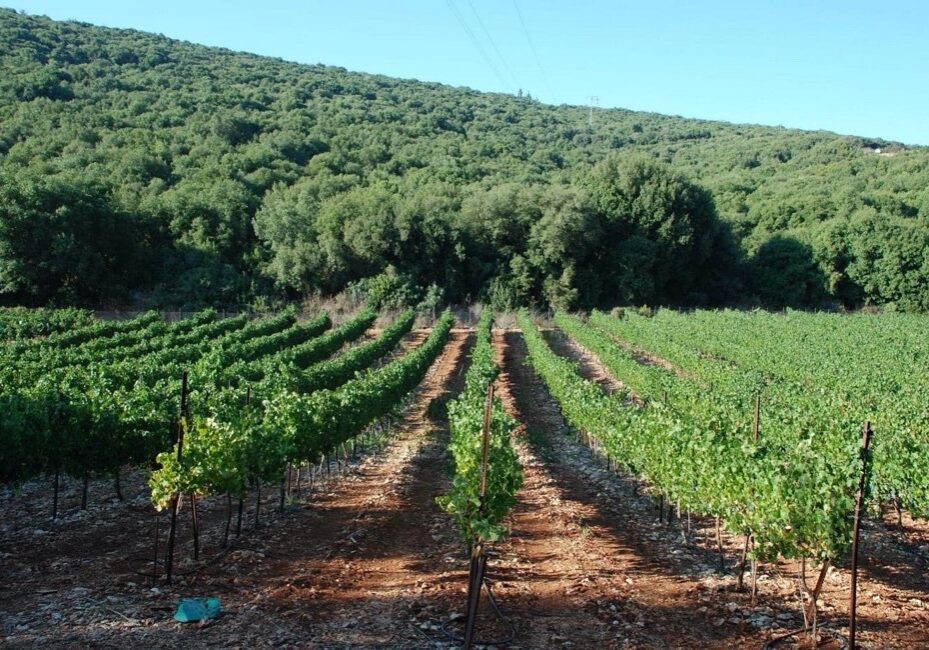 Iqrit
This vineyard is located around two ruins that surround the area of Iqrit village. The Dóer (Arabic word that means encirclement) and Shafaya (Arabic for that which makes you healthy and abundant), both of which provide us with grapes for our world class Cabernet Sauvignon and Merlot. Iqrit has old Cabernet Sauvignon vines that are the exclusive source of our Cabernet Sauvignon Reserve, and, in exceptional years, our Cabernet Sauvignon Grand Reserves.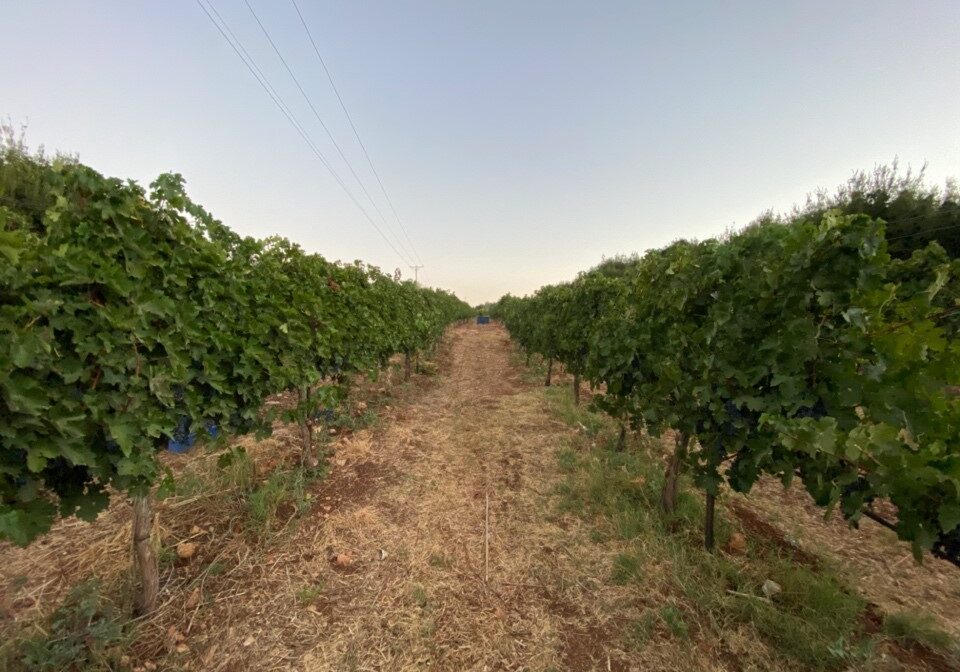 Samou' (Kfar Shamay)
The location is ideally suited for our Cabernet Sauvignon, Sauvignon Blanc, and Chardonnay which thrive in the moderate, lengthy growing season with warm summer days tempered by gentle mountain breezes coming from the Golan mountains. This allows for grapes to retain their acidity and therefore provides wines that is atypically fresh and vibrant with aromas and flavors.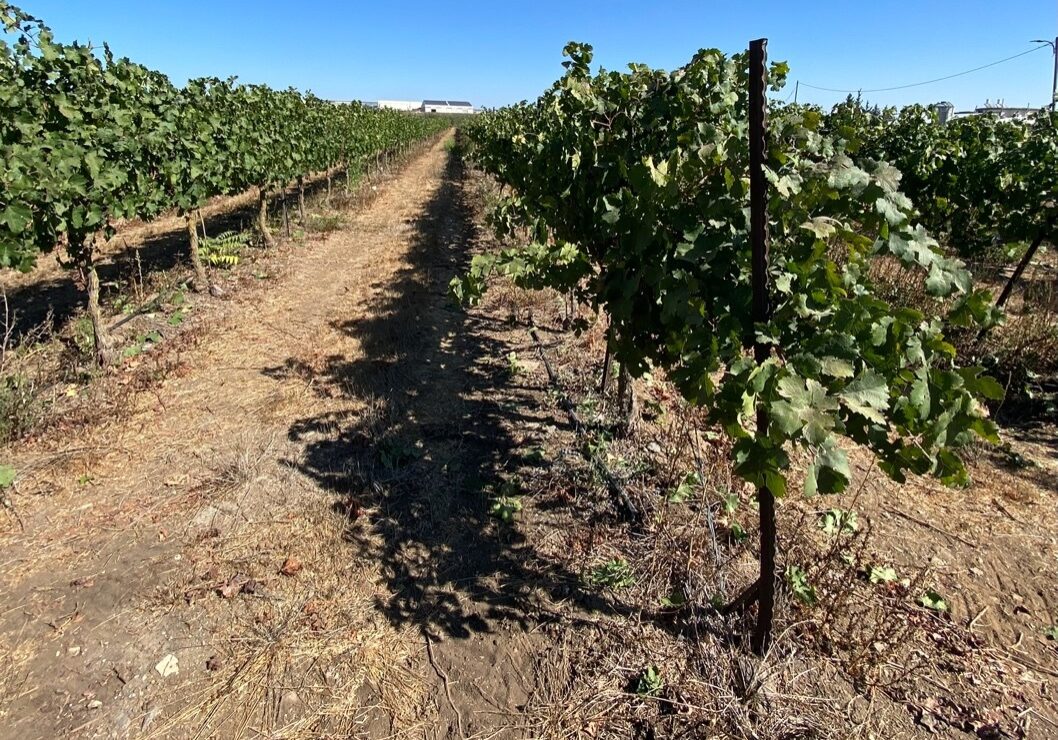 Tuval
Located in the lower Galilee, this small vineyard is blessed with the iron-rich terra rossa soil. Meaning 'red earth', tierrarossa topsoil is rich and free draining but it is also thin; five centimeters to 100 centimeters deep. It is ideal for creating small, well-coloured berries such as Shiraz and Petit Verdot which develop in optimal sunlight. The result is intensely-flavored grapes perfect for premium wines.